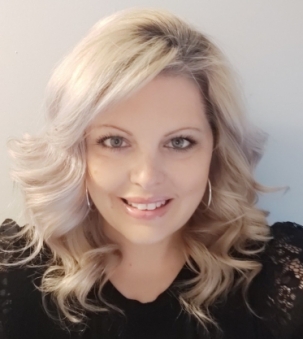 Finding a house that really fits you is a huge decision at any stage of your life. Whether it's a space just for you, your growing family, or to enjoy your retirement years, you deserve someone who will take the time to understand what you want and then goes on that journey with you to find the dream home you need now.
As a mom of two growing boys, and part of a very large family, Amanda understands how important it is to have a house that feels like home.
Representing the Conception Bay North area, Amanda is passionate about helping people find their perfect space.
Amanda is easy to talk to, listens to understand, is very thorough and detail-oriented - and she'll be along side of you every step of the way. Her administrative, business and sales background adds a strong professionalism to her client-focussed personality.
Amanda would be happy to talk to you about your buying or selling needs. You can also drop by her website to view her showcase of homes, marketed with all the best tools available.
"The possibility of helping make a dream come true is what makes me love this job."
Amanda Hiscock's Listings
Last Updated: June 4, 2023